If You're a Runner, Here's Some Great Utah Stores
Whether you are just getting started or are an old pro at running, getting the right gear for your run is key to maintaining your health and making the experience enjoyable. From shoes to running clothes, to fitness trackers and even the right headphones, your experience as a runner will depend on finding and wearing the right gear for you. We are fortunate in Utah to have many great stores for runners who want to check out gear, or those just looking for an interesting experience.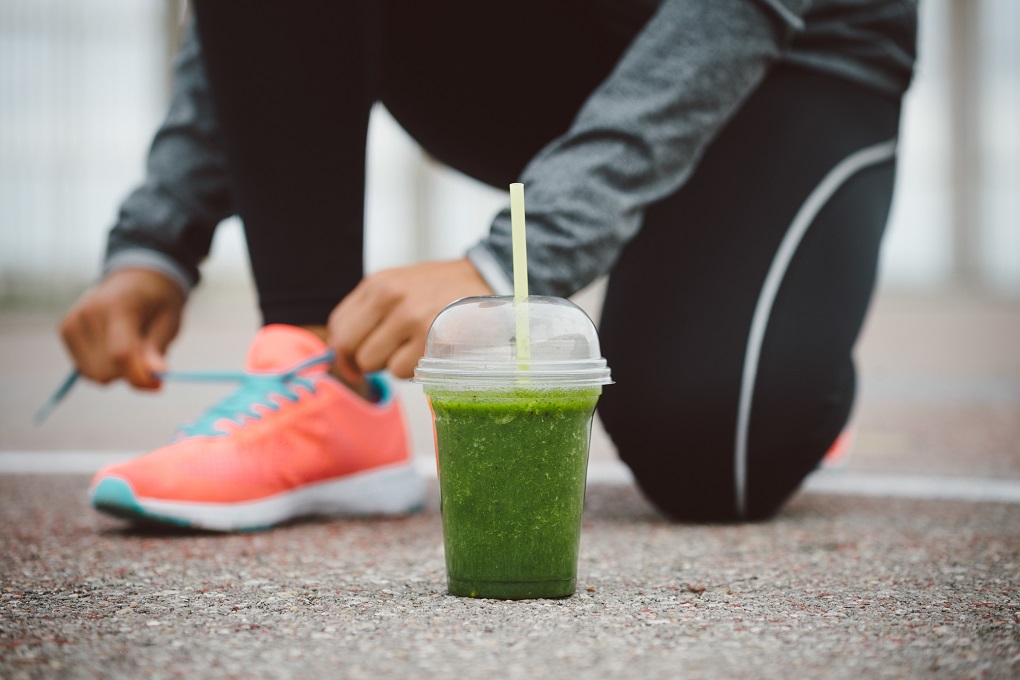 Provo Utah Area Stores
Runner's Corner
Runner's Corner is Utah's premiere location for all your running gear needs, right next door in Orem, Utah. Some key features of this location are its test track for trying out running shoes, and custom shoe-fitting/gait analysis to make sure you get the perfect shoe for your feet every time.
Utah Run
Utah Run is located in American Fork, Utah. The store sports a full line of athletic shoes, gear, and running accessories, along with experts to help you select the best shoe for your run.
Ivie Juice Bar
This family owned specialty juice bar was founded by Ivie herself, a running enthusiast whose business inspiration grew directly from her running experiences. Located in Orem, Ivie's cold pressed, glass bottled, organic juices are crafted for clean health and nutrition, and designed with a runner's spirit in mind.
Endurance Athletics
Located in Spanish Fork, Endurance Athletics is just a short drive south of Provo. This store was Voted best of Utah Valley 2016 (along with Runner's Corner), and not only boasts a great selection of road running shoes, but trail and cross fit shoes as well.
Mountainworks Sporting Goods
This outdoor specialty shop is mainly tailored for climbers, but runners can find great value in clothing and accessories suited for the range of Utah's weather patterns. Their knowledgeable staff can help you find exactly what you need to compliment your running gear.
Billiejo Clothing
This boutique shop began designing dance costumes, but has now expanded to include specialty swimwear and athletic attire. Runners can find stylish, handmade, athletic designs here that can add some flare to your morning jog.
Guru's Café
A long run can be healthy and fulfilling, but also exhausting and appetite-building! Guru's Café is a Yoga themed restaurant, offering both vegetarian and meat-based local fare for runners of all types.
Salt Lake City Area Stores
Wasatch Running Center
Even a quick glance at the biographies on this Salt Lake City running store's website will reveal a passion for running. They carry shoes for road running, trail running, and everything in-between. Their experts know just how to get you into the perfect shoe for your running style and terrain.
Play It Again Sports
This athletic shop has over 60 years experience serving the Salt Lake Community. Runners can find something here to add to their apparel or footwear collection, and even sell used gear. Play It Again Sports is a great resource for the multi-tasking, opportunistic, runner.
Simplified Supplement Solutions
Runners and athletes of all types rely on supplements they can trust to address their bodies' needs safely and responsibly. Simplified Supplement Solutions offers scientifically supported solutions and GMP compliant manufacturing to deliver optimal results for runners looking to boost performance.
Salt Lake Running Company
The Salt Lake Running Company has been open in Salt Lake City since 1995, and has expanded to three locations in Utah. The store provides a free biomechanical analysis, along with the best running shoes, gear, and clothing – and everything you need to get ready to race.
Dave's Health & Nutrition
This locally owned supplement market places a focus on education and high-quality nutrient formulations. Staffing a team of Wellness Counselors for guidance and support, Dave's provides professional service and great value for runners and athletes looking for supplements.
Level Nine Sports
This Salt Lake City shop specializes in skis, snowboards and bikes. This is a great store to shop for your off-season activities. They have packages for ski and snowboarding equipment and an experienced staff to give you expert advice.
Sports Den
An excellent Salt Lake City shop with ski and snow board rental packages. This large, well-stocked shop is an excellent source for ski and board apparel and accessories. They carry all the best high-end gear and apparel.
Whether you are in the market to buy some new gear or just window shopping to check out some cool new equipment, you will enjoy visiting these stores. Stop by any of these locations while gearing up for this year's Utah Valley Marathon.